By Sofia Lekka Angelopoulou
NENDO SEES KYOTO EXHIBITION
nendo has released a new video documenting the making of NENDO SEES KYOTO, an exhibition that took place at historic monuments of ancient Kyoto, known as World Cultural Heritage, in the first two months of 2022. The film highlights the collaboration between local artisans and the Japanese design office and its founder, Oki Sato. Working with traditional craftsmen and workshops in Kyoto, nendo produced seven works including vessels, lanterns, bowls, folding screens and incenses. These were exhibited at the city's Nijo-jo Castle and in the Kiyomizu-dera temple, while a mirrored installation inspired by Kiyomizu-dera's Kyodo and the West Gate was presented at the same time.
BEHIND THE SCENES OF THE COLLABORATION WITH KYOTO'S ARTISANS
The video, which was recently released on nendo's Youtube channel, follows Oki Sato and his team through the making process of the seven works for the NENDO SEES KYOTO exhibition. It takes viewers inside the workshops of the local artisans that collaborated for the production of these pieces and explains the creative concept behind each one of them. Fusing different techniques, the works in the exhibition seek to catch the attention of people of have little interest in traditional craftsmanship. The name itself – NENDO SEES KYOTO – signifies a desire to celebrate the city's artisan charm and introduce a new 'perspective' to techniques and manufacturing processes that have been passed down for hundreds of years. 'I hope that this tribute will join the mainstream again someday, and contribute to the development of manufacturing in Kyoto, albeit with little effort,' notes nendo.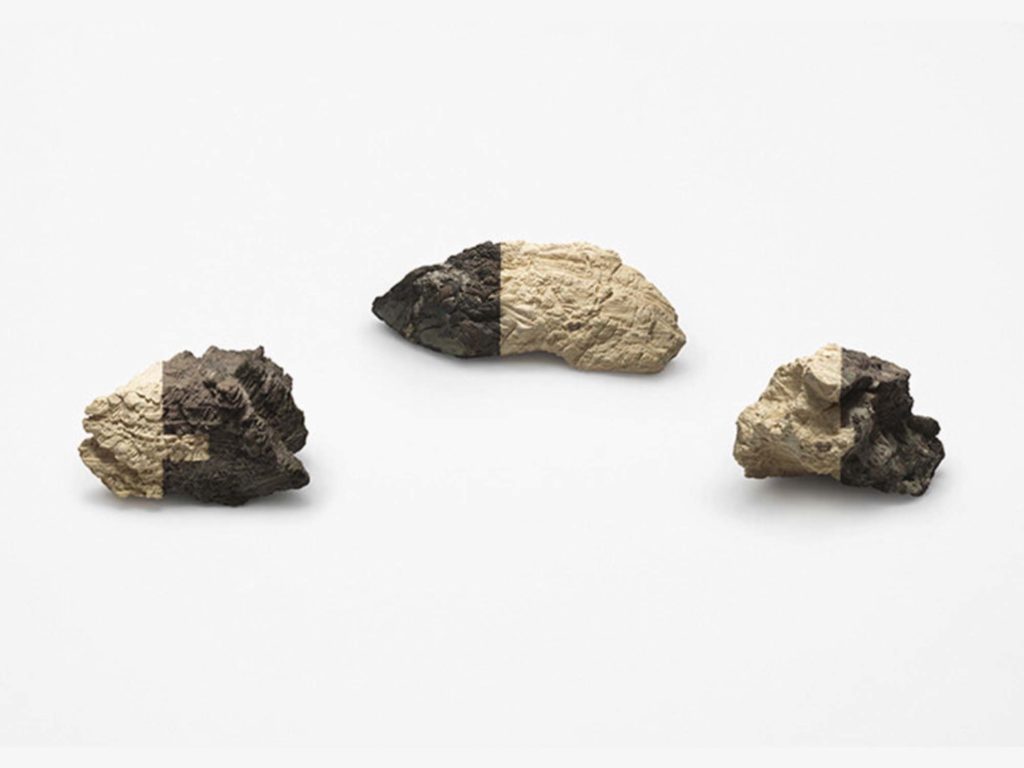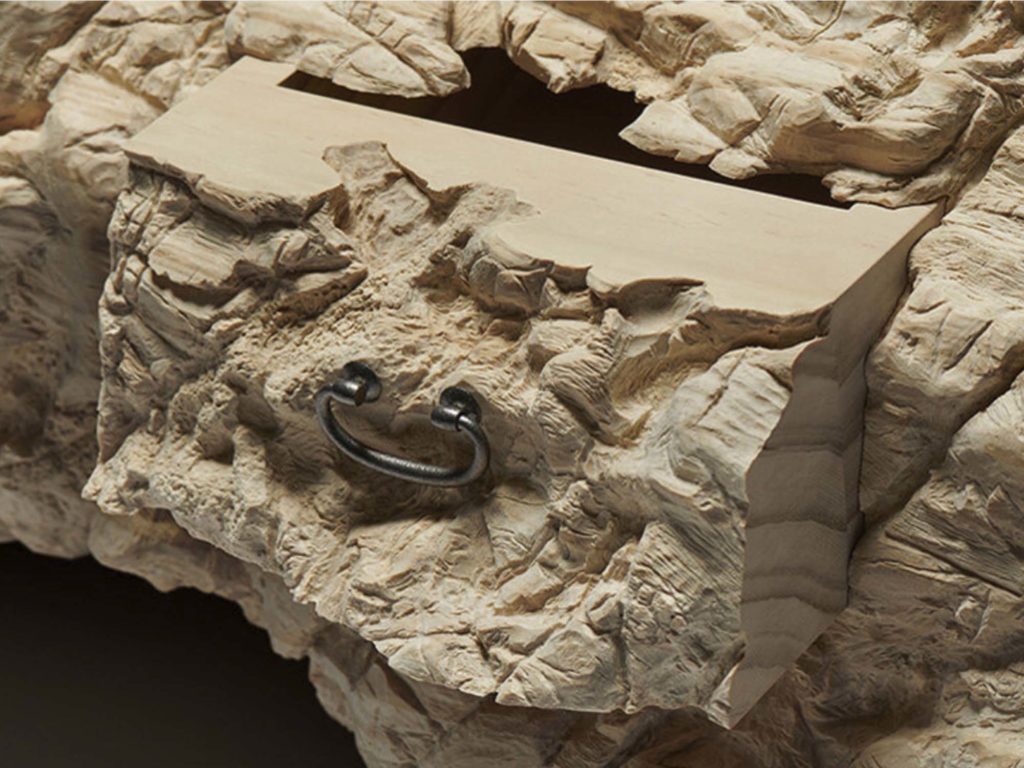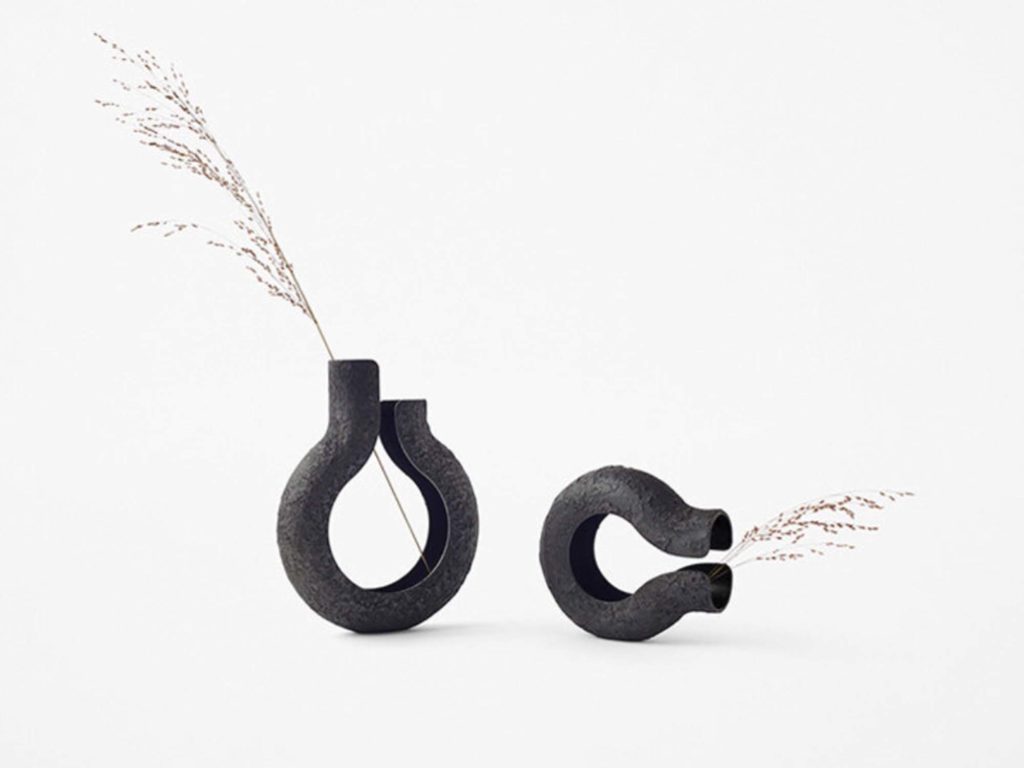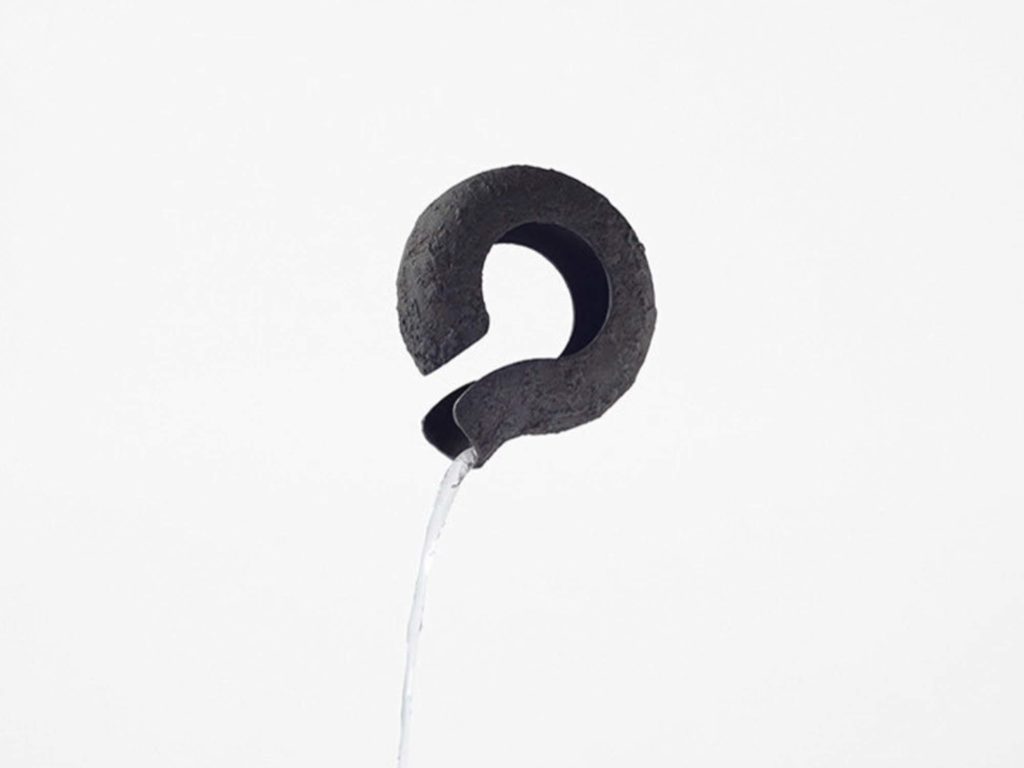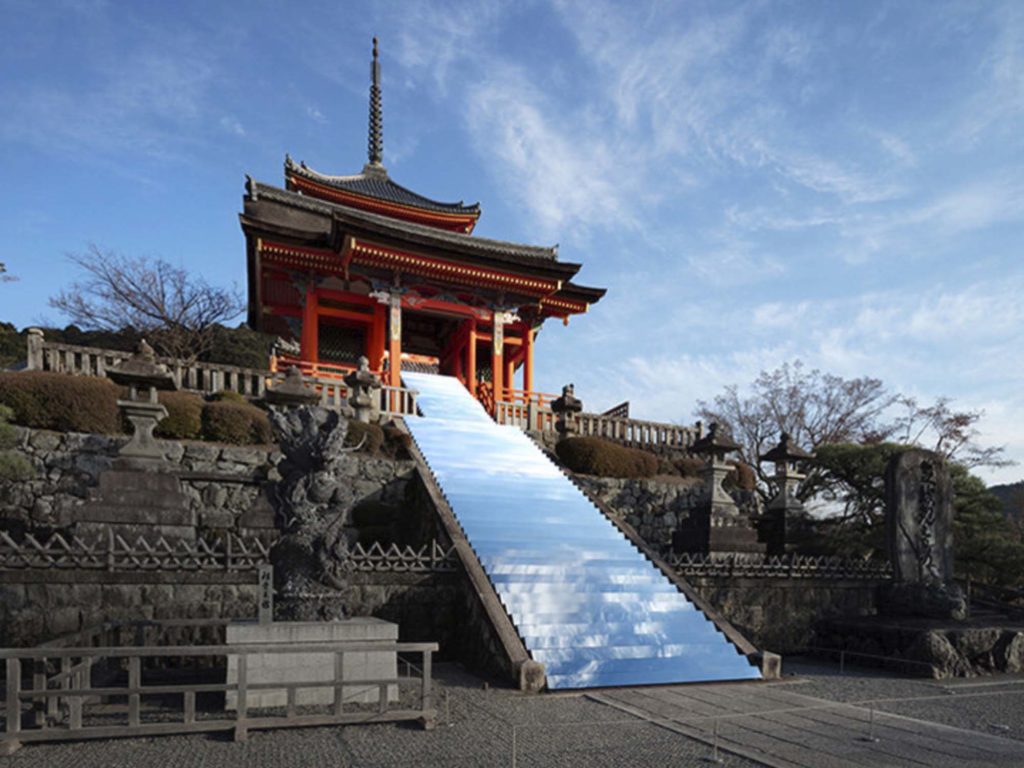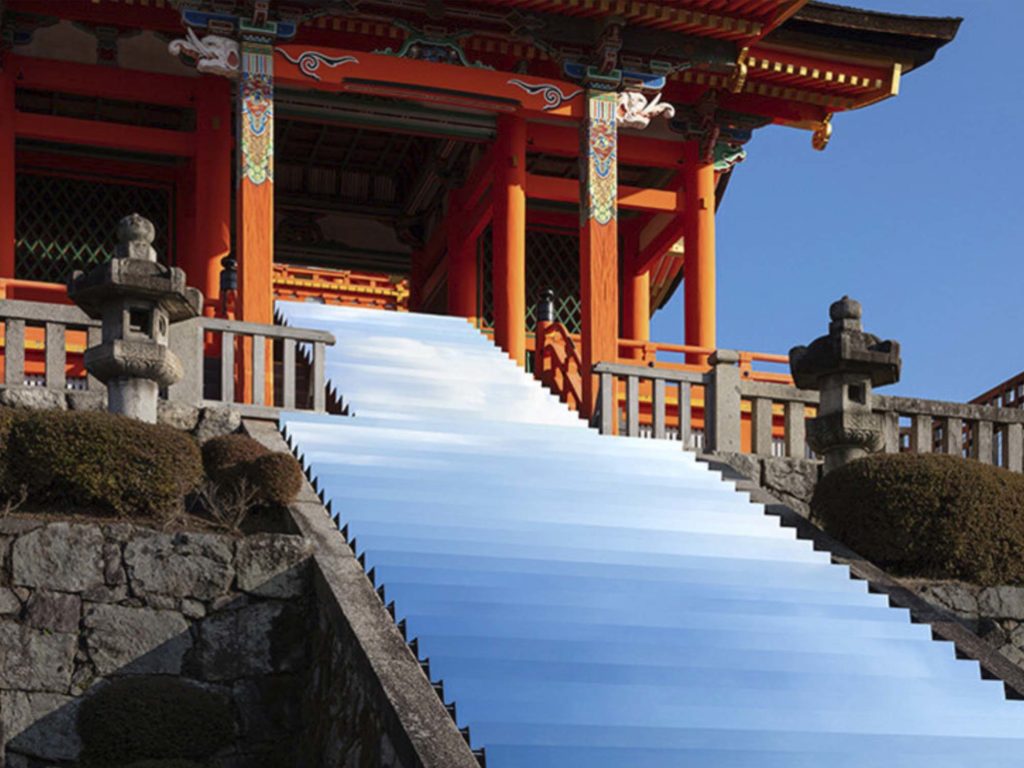 project info:
exhibition name: NENDO SEES KYOTO
designer: nendo
collaborators:
16th Generation Onishi Seiwemon, 12th Generation Ueji Jiki Ogawa Katsuaki, Kojima Shouten, Shoyeido, 13th Generation Soutetsu Nakamura, Miyazaki Kagu, 15th Generation Kichizaemon Raku Jikinyūduration: January 13, 2022 – February 13, 2022
location: Nijō Castle And Kiyomizu-dera, Kyoto, Japan