Friedman Benda will present Wendell Castle, America's most influential and iconic living designer, in his 5th solo exhibition at the gallery, opening June 22nd, 2017.
Embracing Upheaval is a fearless exploration, encompassing two groups: Block and Free Form. Each can be seen alone or as elements of a larger story, both familiar and a departure. Lyrical and unexpected, the new series continue Castle's life-long interest in pushing the boundaries of furniture making, and represent Castle's latest formal exploration into the convergence of sculpture and design.
Free Form series, inspired and informed by the music that has accompanied Wendell throughout his career, recall an abstract line drawn in space. The connection is evident in titles referencing cities known for music, including, Big Easy, Motown and Gotham.
With the Block series, chairs and tables emanate from solid slab-like constructions, forms born of wood, Castle's predominant material throughout his career. With these, Castle suggests metamorphosis with an allusion to classical literature and sculpture.
The Memorial Art Gallery, Rochester, will host a second enlarged iteration of the Museum of Art + Design's 2015/16 exhibition, Wendell Castle: Remastered, opening October 17 –December 31, 2017.  This exhibition will include the addition of new vintage and contemporary works, in particular the early seminal work Walnut Sculpture, 1958-59, and the organically formed tri-surface Twist Table from 1972. In June 2018, The Nelson-Atkins Museum of Art, Kansas City, Missouri and the Nerman Museum of Contemporary Art, Overland Park, Kansas, Castle's home state, will present concurrent solo exhibitions.
The exhibition will be accompanied by a fully illustrated catalogue with essays by Jennifer Olshin and Wendell Castle.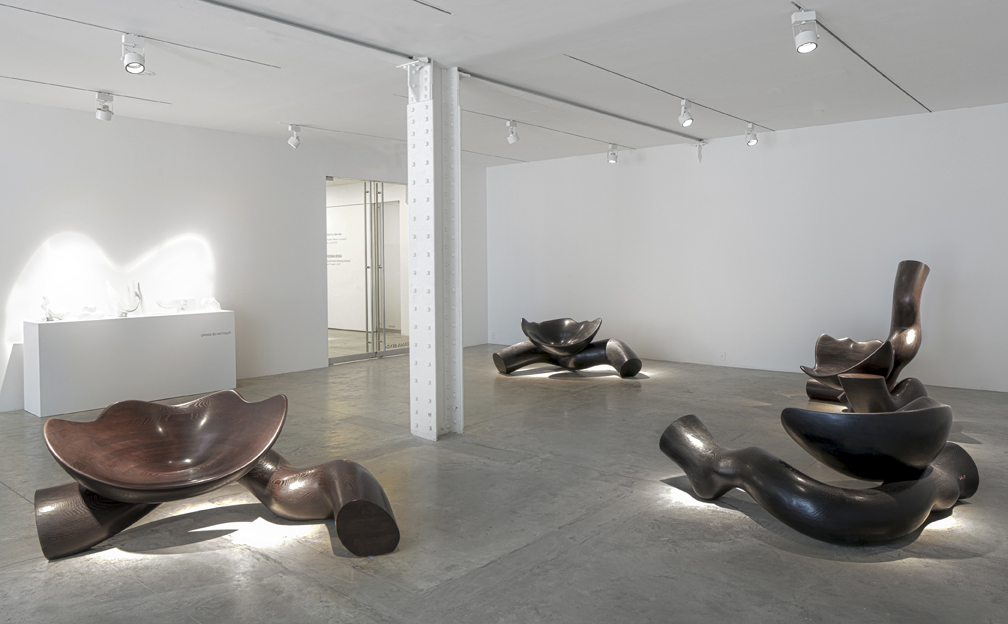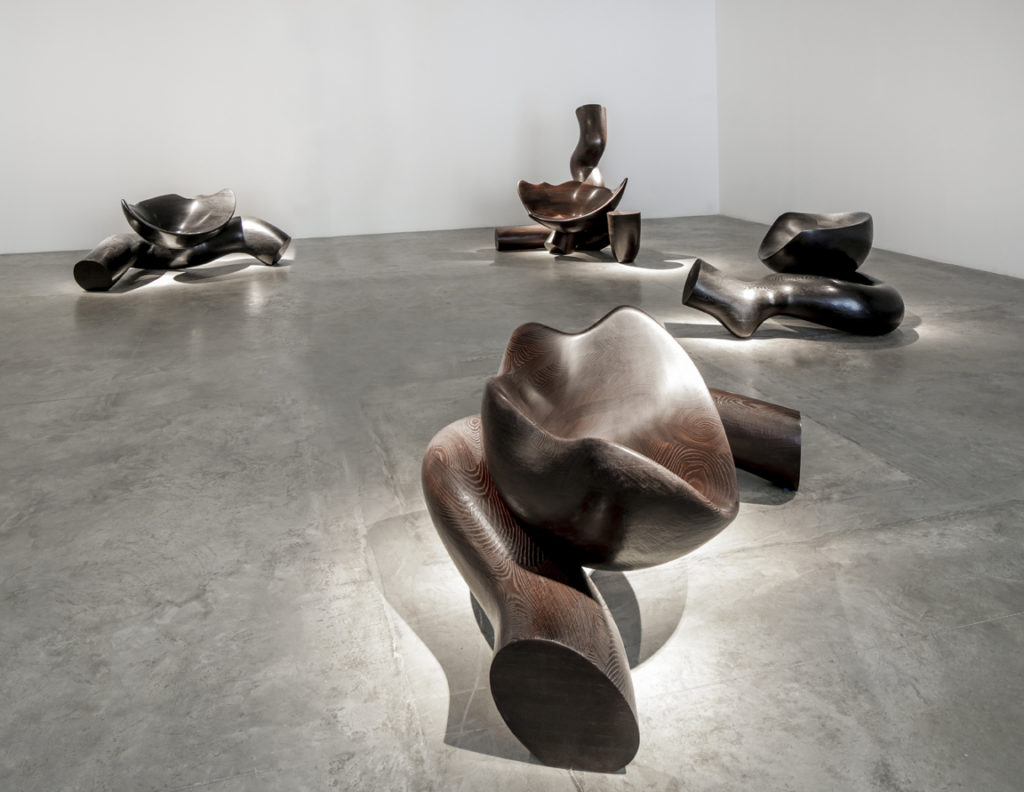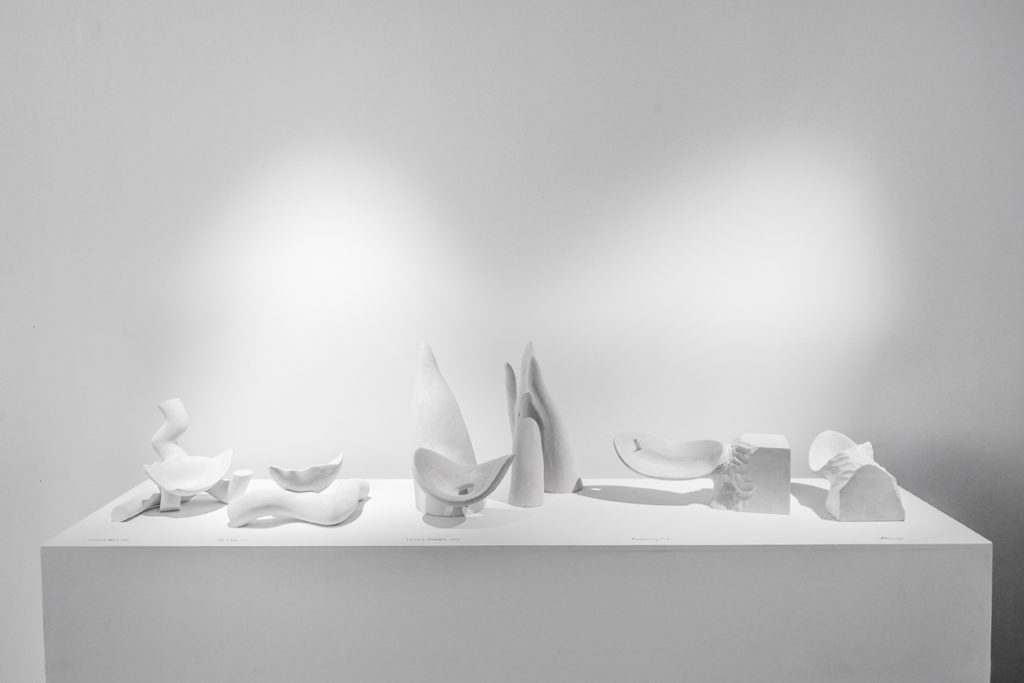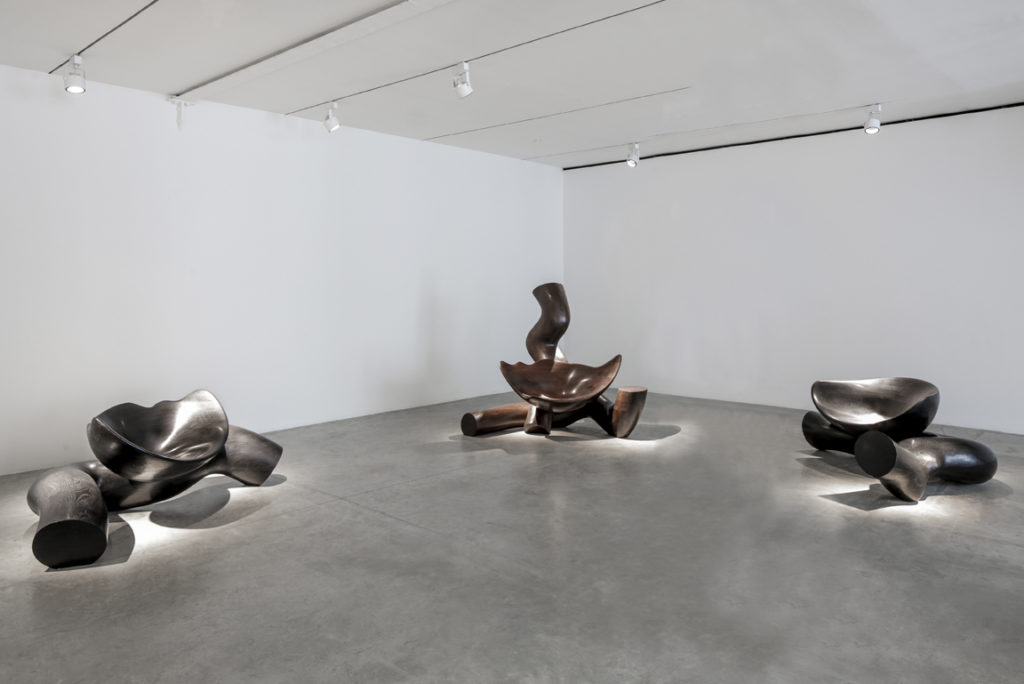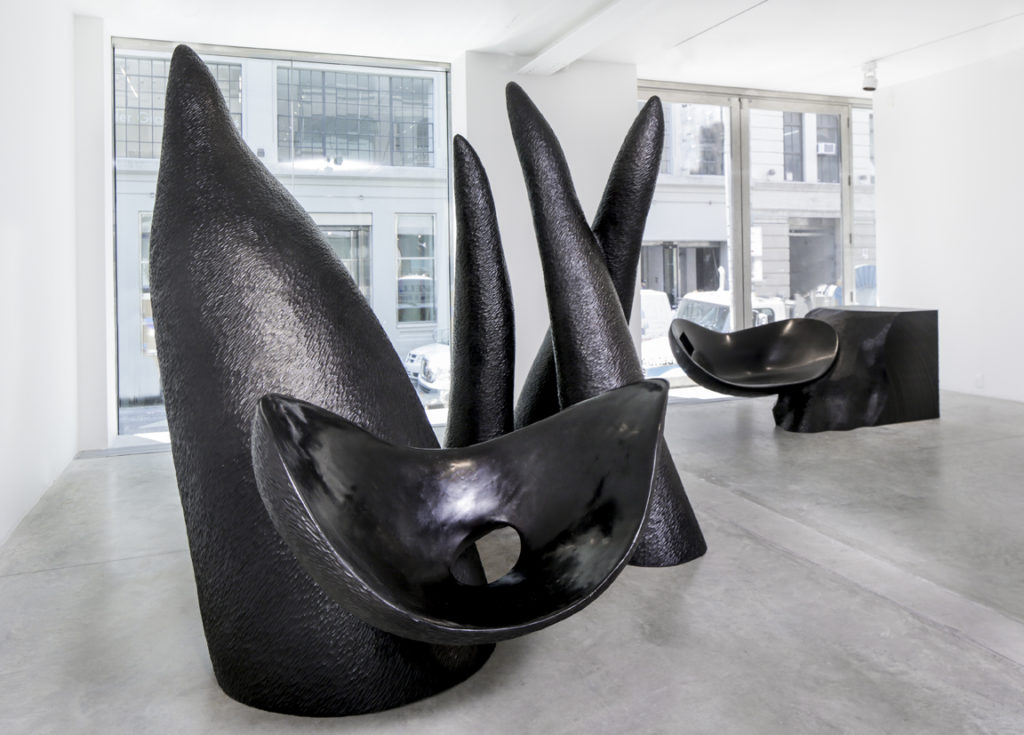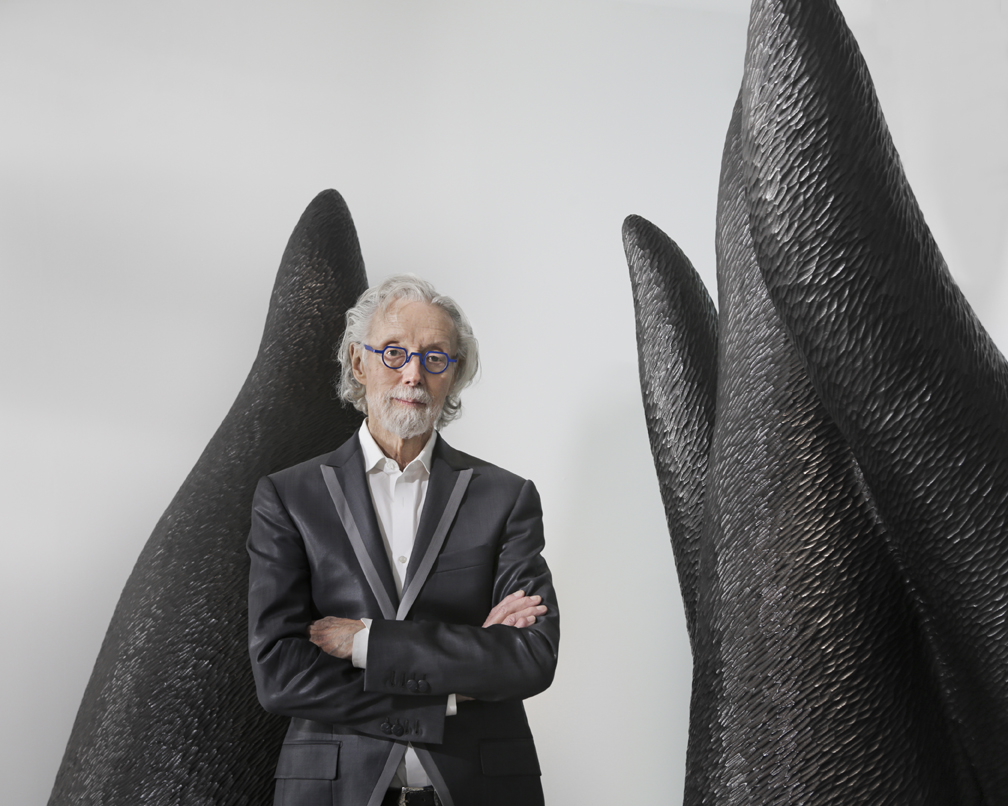 About Wendell Castle
Born in Kansas, Wendell Castle (1932-2018) received a B.F.A. from the University of Kansas in Industrial Design in 1958 and an M.F.A. in sculpture, graduating in 1961. He moved to Rochester, New York to teach at the School of American Craftsmen and established a permanent studio in the area.
Wendell Castle's work can be found in the permanent collections of more than 40 museums and cultural institutions worldwide, including: Art Institute of Chicago, (IL); Los Angeles County Museum of Art, (CA); the Metropolitan Museum of Art (New York, NY); Museum of Modern Art (New York, NY); Minneapolis Institute of Arts, (MN); Musée des beaux-arts de Montréal (Quebec, Canada); Museum of Arts and Design (New York, NY); Museum of Fine Arts, Boston, (MA); Museum of Fine Arts, Houston (TX); Nelson Atkins Museum of Art, (KS); Philadelphia Museum of Art (PA); Renwick Gallery, Smithsonian Institution, (Washington, DC); the Victoria & Albert Museum (London).
Castle has been the recipient of many honors and awards, including four National Endowment for the Arts grants, three honorary degrees, a Visionaries of the American Craft Movement Award from the American Craft Museum (1994), the American Craft Council Gold Medal (1997), Master of the Medium Award from The James Renwick Alliance of National Museum of American Art, (1999), and a Lifetime Achievement Award from the Brooklyn Museum of Art (2007).